Vintage Videos
Old institutional and advertising videos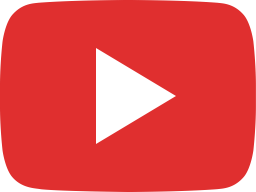 Siambrettas Cordobezas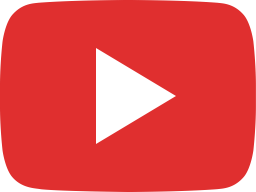 Documental Innocenti: Lambretta edizione ridotta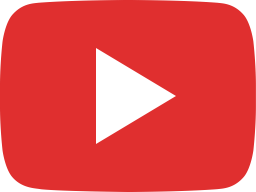 Publicidad Innocenti: Lambretta GP 200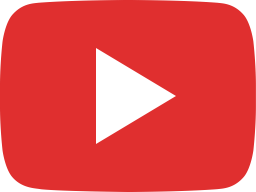 Lambretta LI 150 - Publicidad Innocenti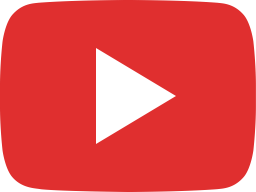 The Bromley Innocents Lambretta Club Display Team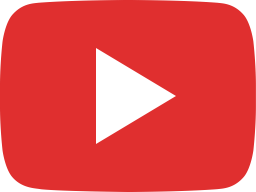 Siambrettas y el Cine: Una máscara para Ana

Mechanic Videos
All you need to put your Siambretta on the road!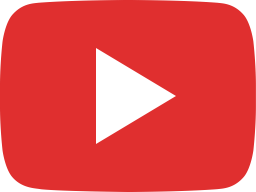 Encendido Variable en Lambretta TV/LI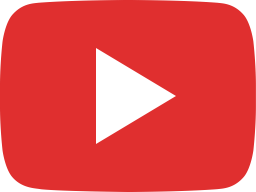 Cambio de Silentblocks de Siambretta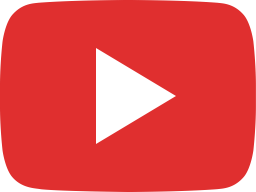 Carburación de Siambretta: Todo lo que tenes que saber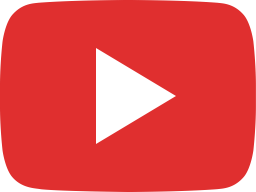 Como cambiar el aceite de una Siambretta?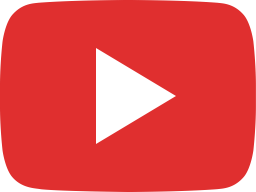 The casting of a Lambretta engine by Uni-Auto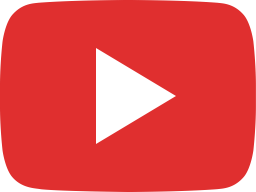 Lambretta AVV (Avviamento Elettrico)

News Videos
The lastest videos directly from our Youtube channel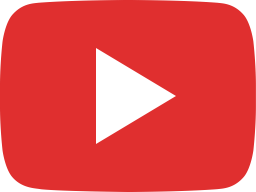 El Siambrettista - Momentos 2019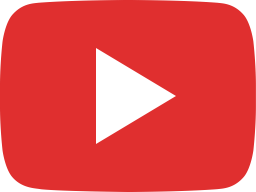 Entrevista a Tino Sacchi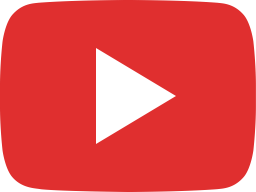 Eber y sus #Ebertips sobre Seguridad Vial en Siambretta!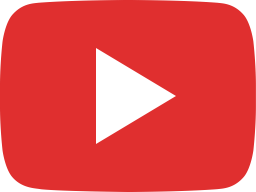 Isle of Wight Scooter Rally 2019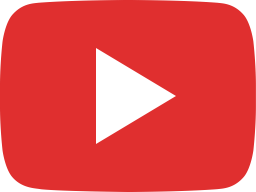 Entrevista a Vittorio Tessera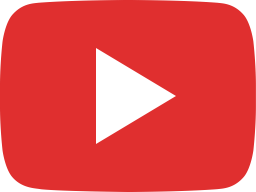 El Precio de la Historia - Lambretta

This page's translation wasn't made by a professional translator. If you find translation errors and you want to help us on the site's translation, please contact us
La traducción de esta página no fue realizada por un traductor profesional. Si encontrás errores y queres colaborar con la traducción del sitio, por favor contactate con nosotros